My Services
I offer the full range of design services, from concept to completion, for both residential and commercial clients. This takes you right from the initial sketch to 3D visualisation and all the way to the end.
I take care of all the necessary liaison with sub-consultants, council representatives and builders. And I look after the planning approvals process and prepare the required documentation that you and your builder will need for work to begin.
If called for, I can provide detailed construction documents and specifications, help with the tendering process (choosing a builder) and offer project management and independent advisory services during construction.
More information on the specifics of each stage in a typical project can be found here.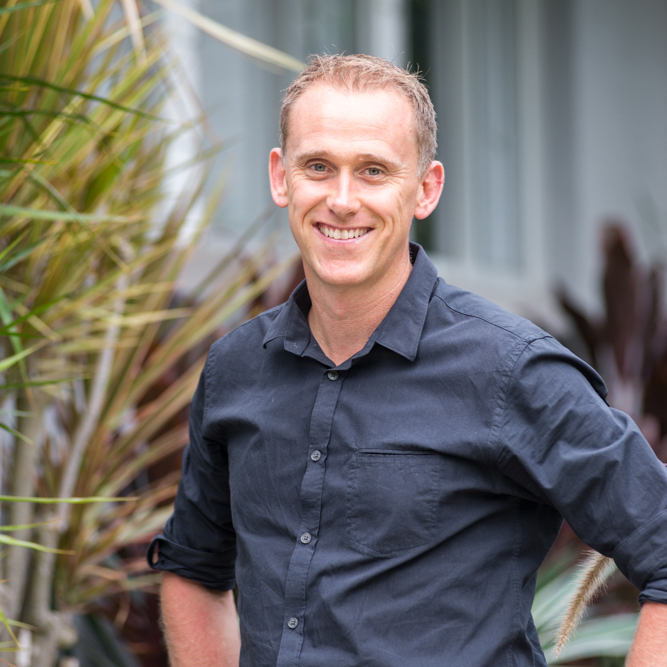 My Story
My love affair with architecture began as a lad back in the UK. I had an artistic streak and was always keen on 3D design, but when I twigged there was more to the puzzle with the combined functionality and beauty inherent in architecture, that was it. I was hooked.
After graduating from Newcastle University (the one upon Tyne), with a Bachelor of Architecture, I registered as an Architect in the UK and worked for some of the most respected architects in London, Cape Town and Sydney. For 15 years, I experienced a range of public and private sector projects, including urban, commercial, residential and retail projects.
In 2013, I established my own design studio, Andy Oxnard Design, in leafy Como (the one in Sydney's Sutherland Shire) to focus on residential and commercial building design.
Oh, and in case you were wondering, it wasn't just the weather, the water views, and the undulating bush blocks that brought me here. It was a love affair of a different kind. So here I am, living the Australian dream with my family, ready to design for yours.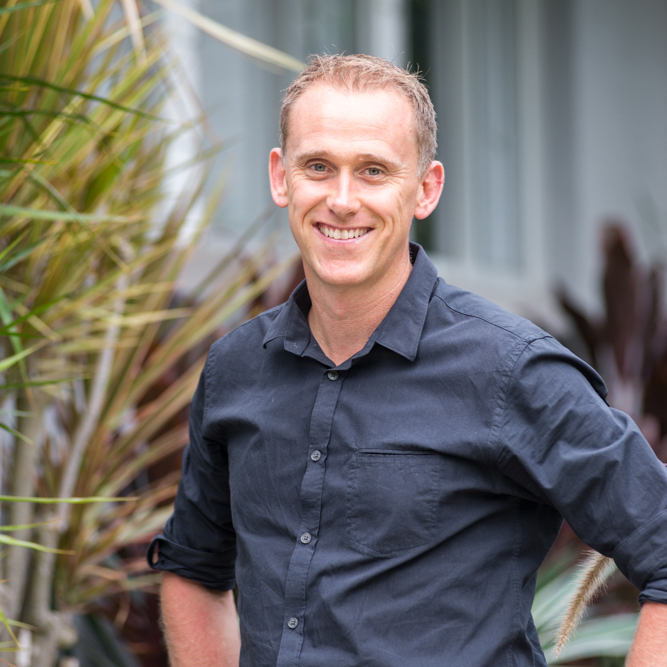 Your Design Goals
If my 20+ years in architecture have taught me anything, it's that good design is really about well-being. This is why my approach to all projects starts with listening, continues with collaboration, and ends with great design.
What classifies as great design? To me, it's a design that:
is pleasing to the eye
meets your objectives
maximises opportunities provided by the surrounding environment, and
unifies form and function, letting neither take precedence.
Whether you're after something small and smart or large scale and luxurious, we'll arrive at the right design together.
Your Peace of Mind
Having been through the architectural design process many a time, I appreciate the magnitude of what lies ahead of you, and I know this can be a daunting time. I also have a realistic view of the industry and the need to balance design with buildability and affordability.
To keep your project moving and your mind at ease, I'll be here for you throughout the design, approval and construction process. I'll also keep an eye on your budget.
Architecture should speak of its time and place, but yearn for timelessness.
Sound good?
If you're looking for someone who's going to make the most of what you've got and be with you every step of the way, let's book a time to meet.